Life on the Farm
Photo 29 of 45
Star with 2007 lambs (Mancos and Lamar)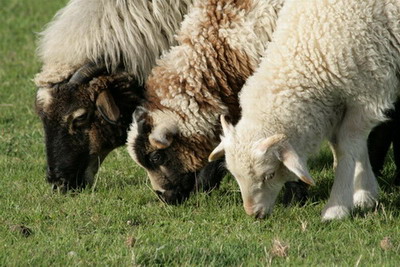 Star is one of my original foundation stock. She tends to have lots of ram lambs but they also tend to be spectacular. So she stays. She is also the herd boss.

© Copyright 2010 Spin Dance Acres. All rights reserved.