Life on the Farm
Photo 20 of 45
Girls at the feedbunk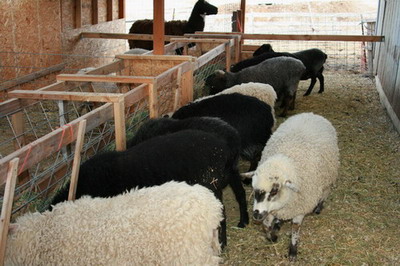 After many designs and lots of trial and error, I have finally developed a feedbunk that works to keep hay out of the fleece. Course you still have to lock them out while filling it!

© Copyright 2010 Spin Dance Acres. All rights reserved.