Life on the Farm
Photo 17 of 45
Lets go to the barn gang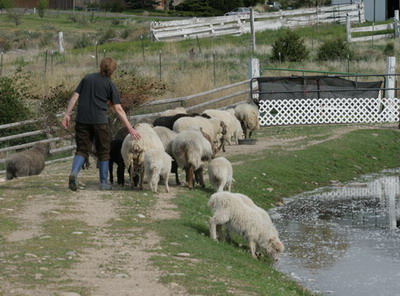 We do not own any dogs, either for herding or guarding. I use a particular sound when I want to drive the sheep and I try not to chase them. They know the sound and as long as I gently "push" them they go to the barn.

© Copyright 2010 Spin Dance Acres. All rights reserved.