Life on the Farm
Photo 18 of 45
Sleepy time for Wanda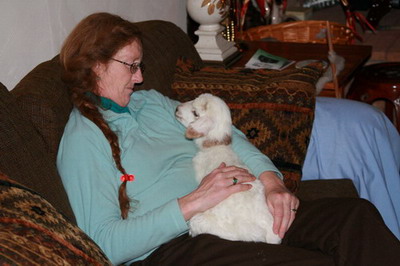 When raising bottle lambs, I find they tend to want lots of contact. Makes them feel safe. It also helps to have more than one so they have company.

© Copyright 2010 Spin Dance Acres. All rights reserved.