Life on the Farm
Photo 16 of 45
Knot and Dot follow Bonnie everywhere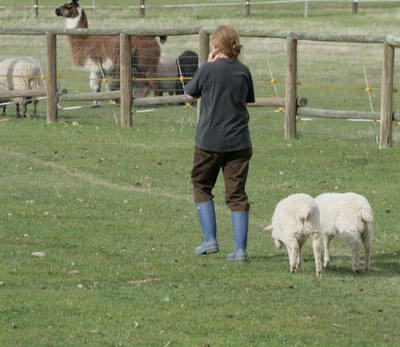 The bottle lambs will follow me anywhere when they are little. Then they become "teen agers" and they become too independent to do that. They do continue to come up for pets, though.

© Copyright 2010 Spin Dance Acres. All rights reserved.