Life on the Farm
Photo 14 of 45
Sheep and our strawbale home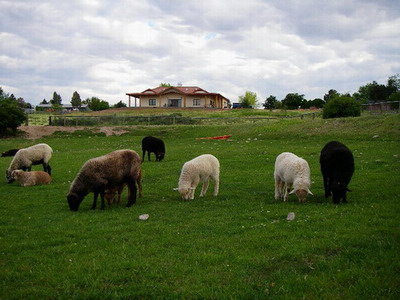 Our home is constructed of stacked straw! Straw is a great insulator and as a result the house is always warm when cold, cool when hot and quiet.

© Copyright 2010 Spin Dance Acres. All rights reserved.