Life on the Farm
Photo 13 of 45
Shadow leads his herd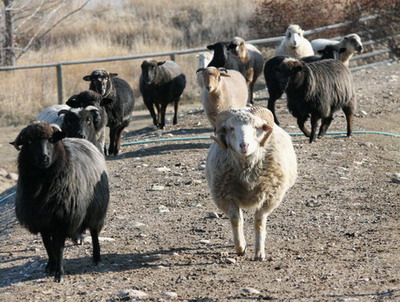 Shadow just thinks he is the boss. In reality one of the older ewes (Star) is the herd boss and it is always the older ewes that decide where and when to travel.

© Copyright 2010 Spin Dance Acres. All rights reserved.